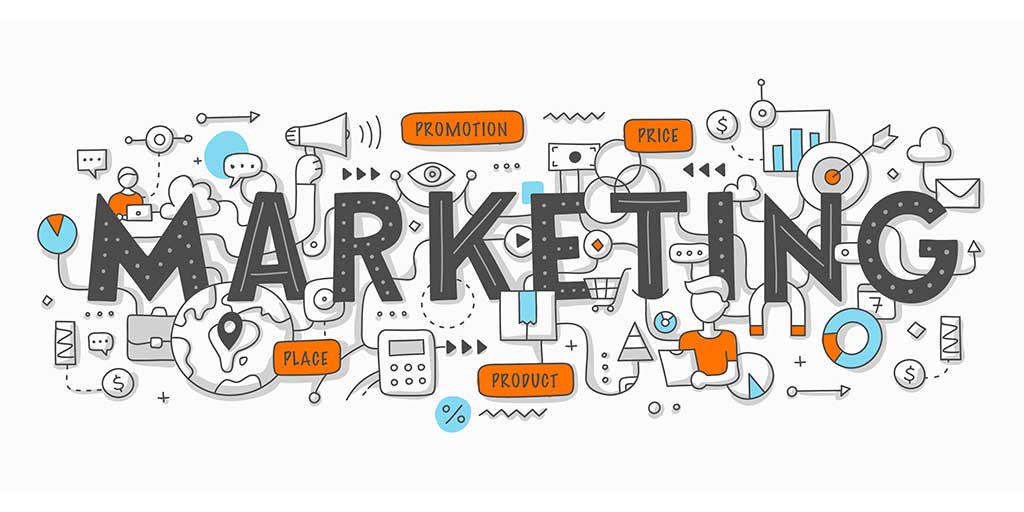 A business is not sustainable without profits. Generating profits is instrumental to the sustainability of your brand.
Marketing is one thing that guarantees increased profits for your business. It's quite important for you to find a marketing strategy and adapt it to suit your business model.
To attract your desired clientele, you need to package your products and services in a unique way that your potential clients will be unable to resist.
The fluctuating Nigerian economy is the worst factor to rely on for the sustainability of your business.
It's time to increase your profits by embracing the art of marketing.
Your market must sell!