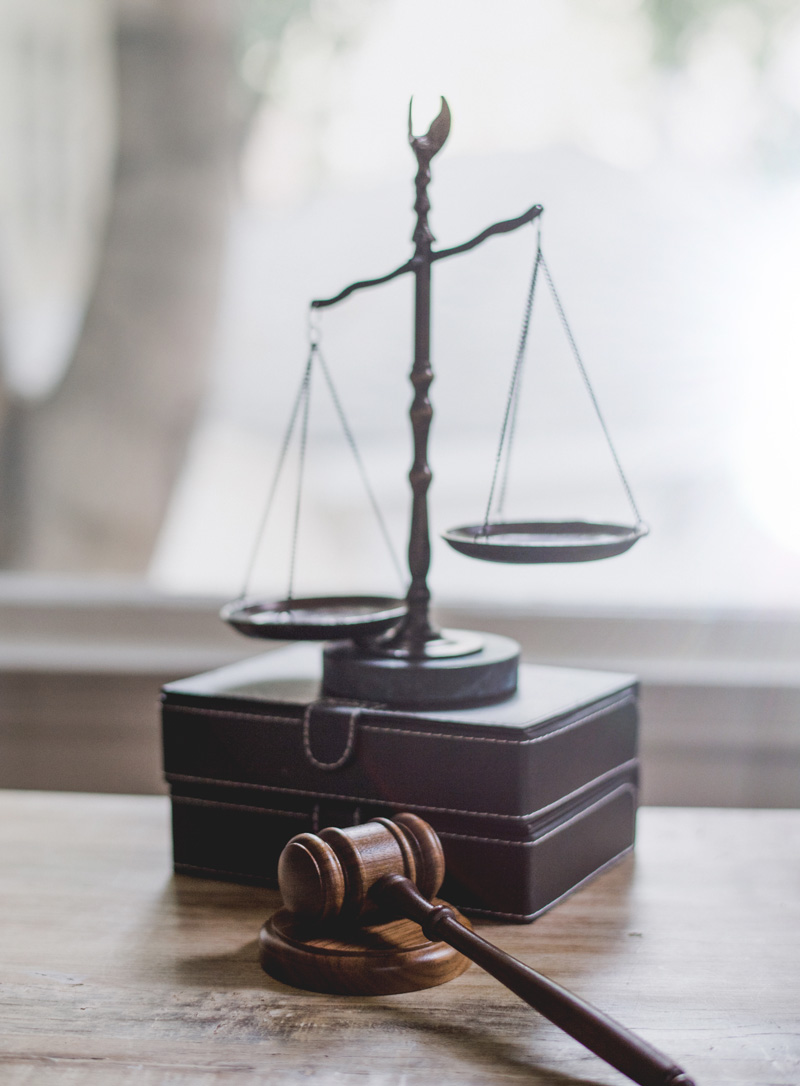 ABI LEGAL Barristers & Solicitors
We are a full service law firm. A team of digitally savvy lawyers with in-depth experience, skill and passion, we pride ourselves on our excellent service and extensive understanding of the law. We provide sophisticated legal representation and alternative dispute resolution. We have custom-tailored legal solutions for the challenges facing regional, national and international businesses.
At ABI LEGAL, we render international standard legal and alternative dispute resolution services which are smart, rapid and affordable. We take a comprehensive approach to your legal needs and provide you with efficient solution. We don't just counsel, we invest in your success, walking you through the achievement of your goals. We see you as our partners and your success is our success.
To deliver international standard legal services through cutting edge technology.
To be the best digital law firm delivering international standard legal services which are innovative, flexible and affordable.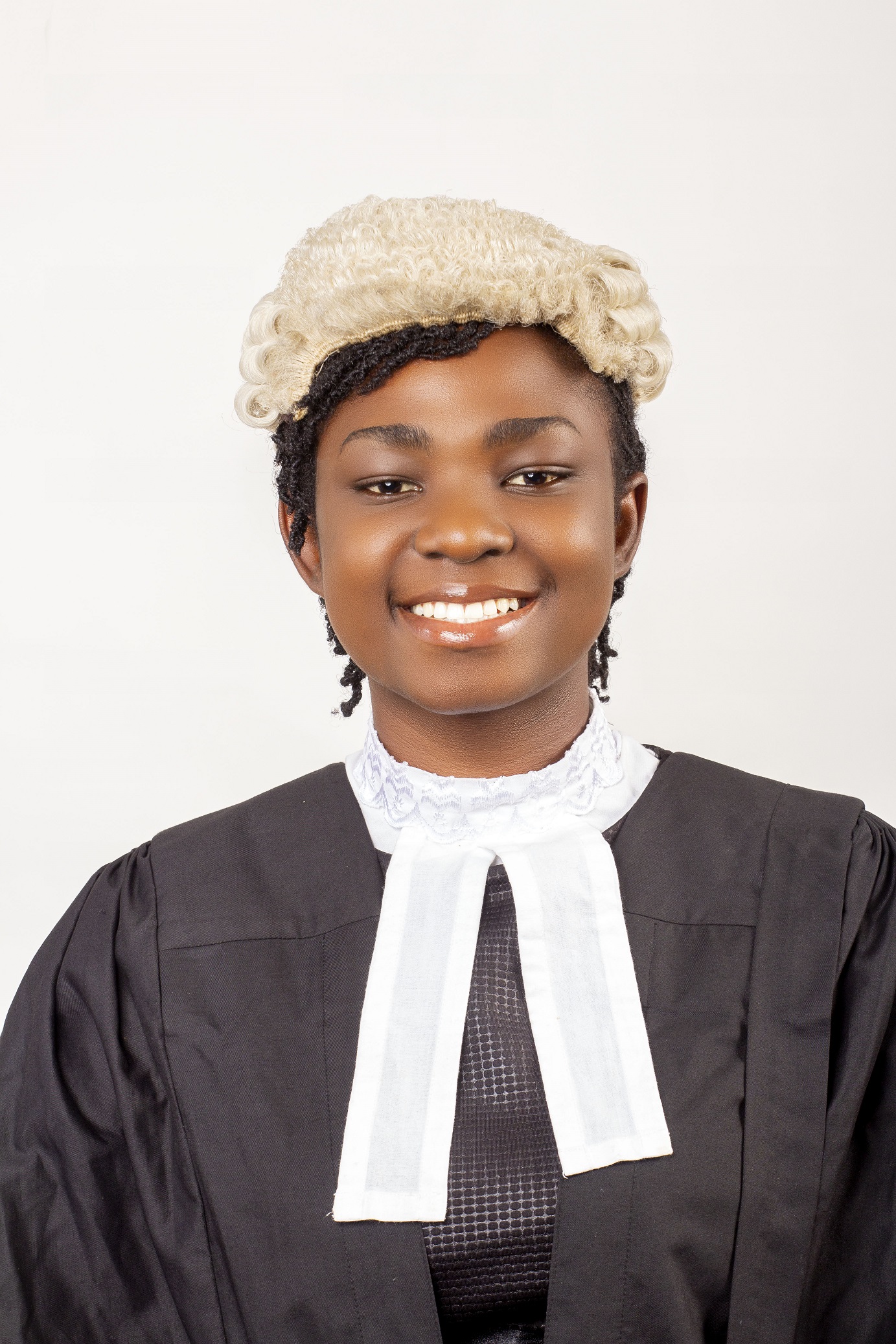 Abimo Toyosi Olayiwola
Principal Partner
Blessing Abiye Alesinloye
Managing partner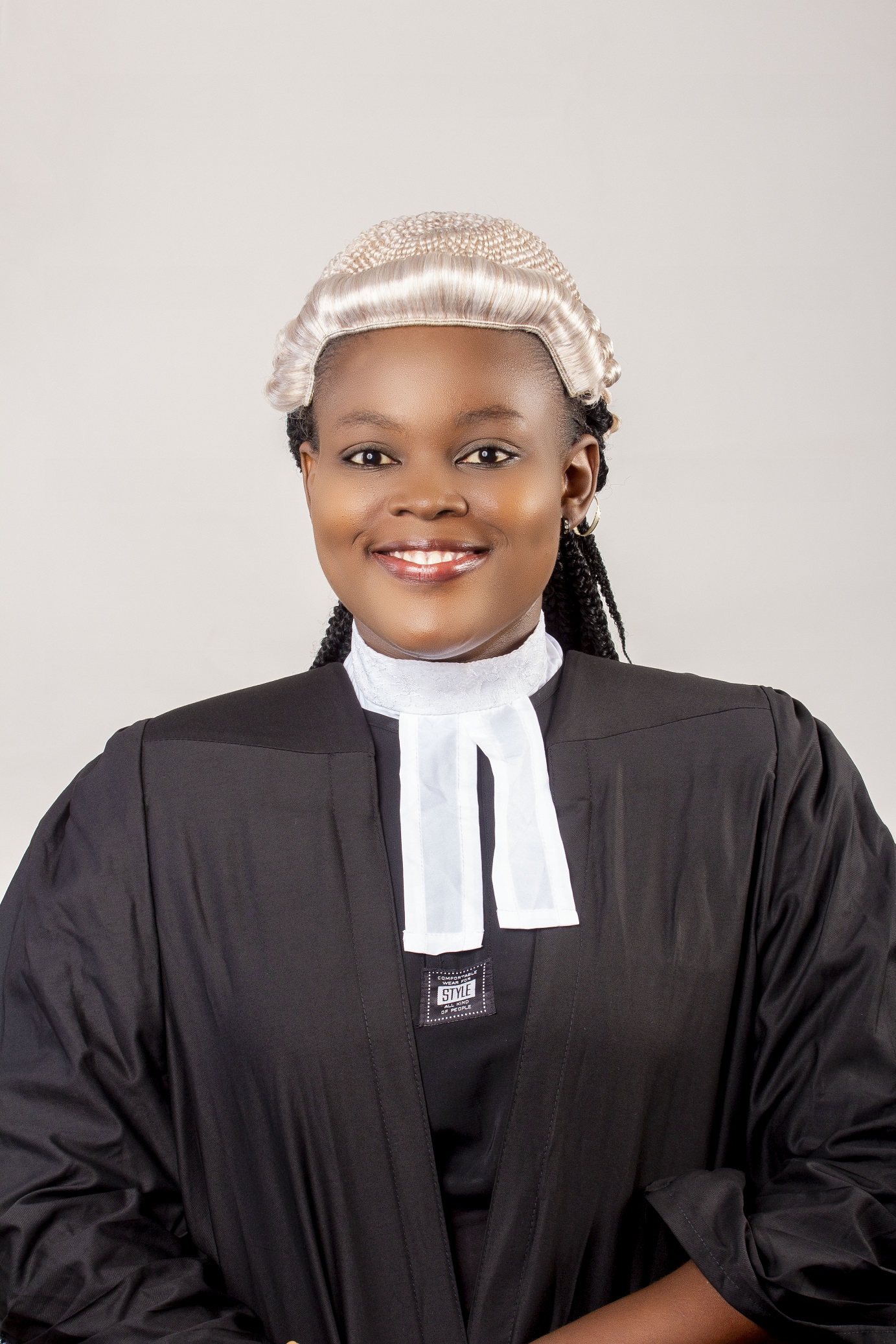 Anavhe Margaret Peace
Associate
Need To Speak With A Lawyer