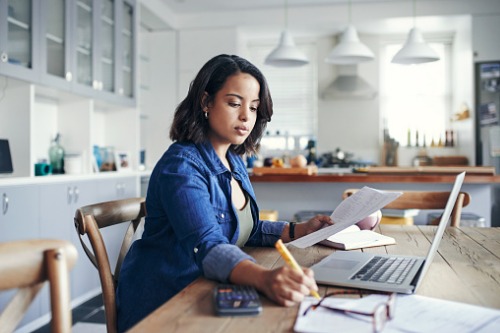 Dear Business Owners,
We wanted to address an important topic that you may already be aware of—the impending removal of fuel subsidy in Nigeria. We understand that this phase can be challenging for businesses of all sizes. As a business owner, you deserve our support during this transition.
At present, relying solely on our electricity distribution company in Nigeria often leads to disappointment. However, we are committed to helping you navigate this change by providing valuable tips and guidance:
Explore alternative energy sources: Fuel is not your only option for powering your business. It's time to consider renewable energy sources such as solar power, which can help you reduce energy costs while embracing a sustainable approach.
Cut back on unnecessary costs: Establishing a financial plan that accurately reflects the current economic circumstances is crucial. Prioritize your financial health by identifying and reducing unnecessary expenses. This proactive approach will enable you to adapt more effectively to the removal of fuel subsidy.
Incorporate fuel-efficient practices: As a business owner, embracing fuel efficiency can mitigate the impact of subsidy removal. Implement practices like regular maintenance of company vehicles and minimizing non-essential travel to optimize fuel consumption and minimize costs.
By cultivating a mindset focused on optimism, engaging in proactive planning, and demonstrating a readiness to adjust to the emerging economic landscape, you can overcome the challenges ahead and seize new opportunities.
We genuinely hope that you find these tips helpful. We invite you to share your thoughts and experiences in the comment section below. Your feedback is invaluable to us as we continue to support you during this transition.
Your success as a business owner is important to us. Together, we can navigate the removal of fuel subsidy and embrace a brighter future.