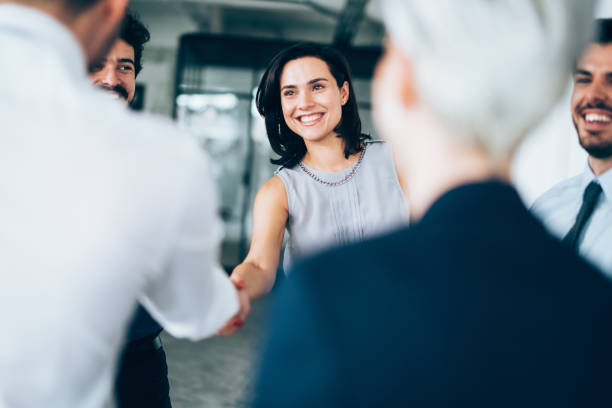 Every business owner seeks to globalize their business and become the most preferred brand.
This process however requires a lot of tenacity, perseverance and consistency in delivering value.
To attain a position of global relevance, you have to embrace the culture of excellence.
Nothing trumps making your customers a priority because the relevance of your business depends largely on their continued patronage.
The ability to deliver top-notch products and enviable services as a business owner rates you among the best and makes your services indispensable to your customers.
We encourage you to be dedicated to customer satisfaction as that is your key to becoming a force to be reckoned with.